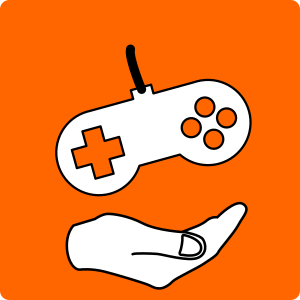 I offer a Service where i create a Prototype of a game for you. This Service usually takes a lot time, based on the ideas you are after. I don't create "everthing".
How does it work?
First of you have to contact me and tell me everything about the game you want to create. Maybe it's just part of a game or just a new system? No problem, i can even help with that.
Once i understand what you are after, with screenshots and stuff, i start to work on it.
Example: You want a space shooter. I create the prototype with all your requests.
Example: You want a Gachapon System. I create the base for it, so you just need to fill in Grafics.
Pricing
Basic Systems: start at 249€
Small Game Prototypes: start at 499€
Usually i do pricing individually, based on the size of the Project.
Usually payment has to be done in advance, but can be split 50/50 in bigger ones.
OctoMan Games
Average rating:
0 reviews