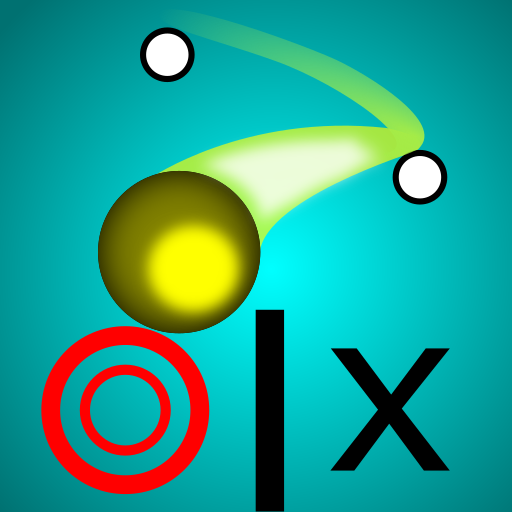 Pachinko – Lucky Hit – Collectable Capsule Toys
In Pachinko – Lucky Hit you can earn Hongkong Dollars and collect different Balls and Capsule Toys.
★ 15 Collectable Pachinko Balls.
★ Chinese / Japanese Ambient
★ 3 Lucky Hit Boards to Play
★ Coming Soon ★
– More Collectable Capsule Toys
– More Lucky Hit Boards
– Unlockable Feature – Higher Odds
★ How to Play Pachinko ★
– Select a board you want to play
– Set your bet
– Drag your pachinko ball left or right.
– Press 'Drop'
– Win by landing your ball in the circle goal!
This game is inspired by the Shenmue series in which you can collect capsule toys and play Pachinko – Lucky Hit.
Start to collect you first Pachinko ball today!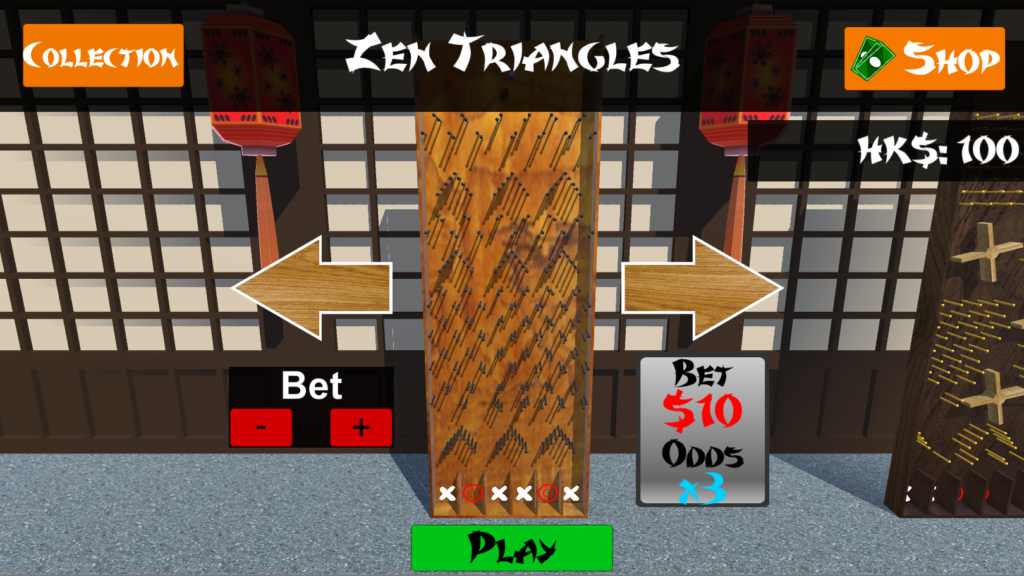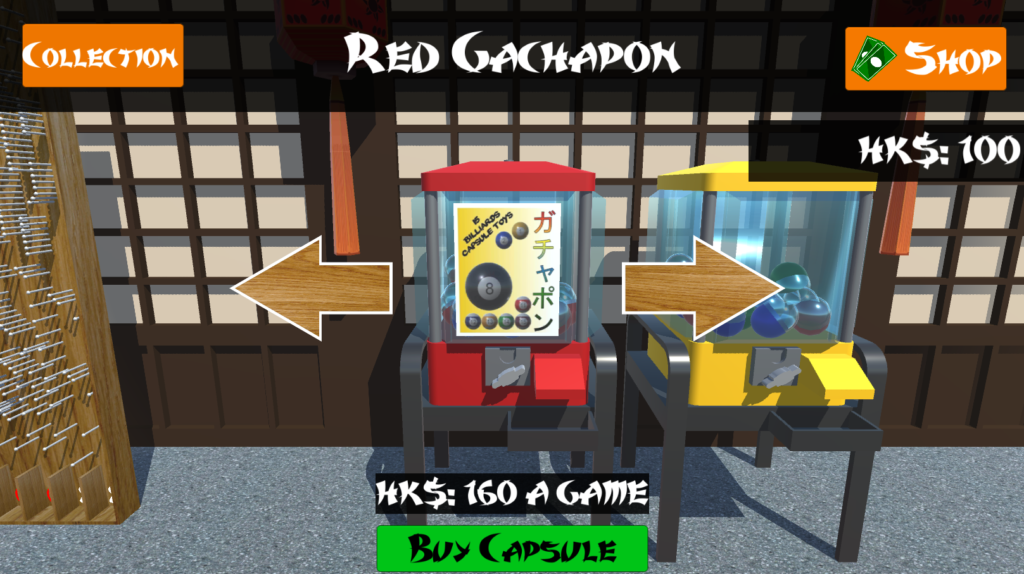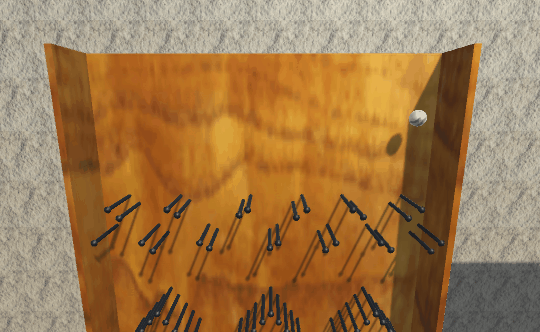 Download & Price
Game Details
Genre: Puzzle
Cost: Free to Play
Platforms: Google Play
Google PlayStore: https://play.google.com/store/apps/details?id=com.OctoManGames.Pachinko