This package contains 4 prefabs of bubbles which are created with the Unity Shuriken Particle System. It can be used in scenes as filler objects or used as shots.
Screenshots
1.) A mix of bubbles small & big with X and Y-Axis bubble Motion.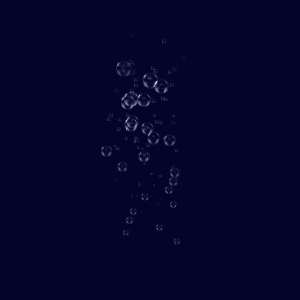 2.) Normal Bubbles which also have the Bubble Motion on it, and also have Bubble Burst in it. The Burst will use the same texture.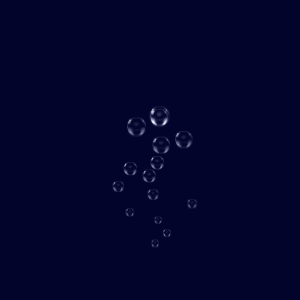 3.) And a simple 3D Caldron with green tinted bubbles coming out of it. The Caldron is UVW mapped and textured. The *.PSD for the texture is in there too, so you can change the colors to your needs, or even add more details.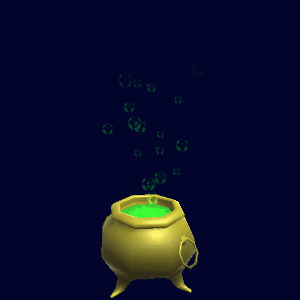 4.) A cone stream of Bubbles, for holes in the ground or such.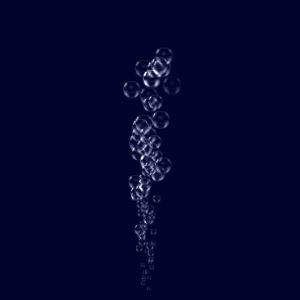 It contains the original *.SVG file of the Bubble. There are already 2 texture types exported. The Alpha Blended and the Additive In the Textures Folder.
Video
none yet…
Download & Price
Unity Asset Store Link: Bubbles
Price: $5
Summary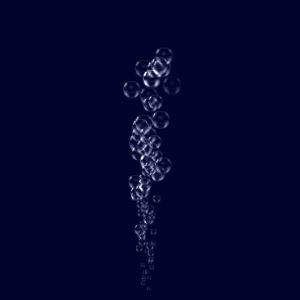 Brand Name
Product Name
Unity Asset Bubble Particle System