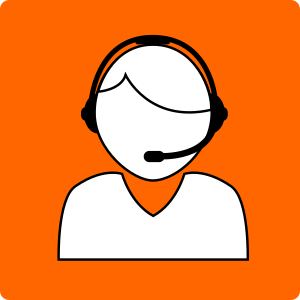 Are you struggeling with a Problem in Unity?
You want to learn new content or something specific in Unity?
You want to implemlement Unity Ads, IAP or any new system in Unity?

You can hire me now, for Live Support in Unity.
Contact me
Write me a message with your needs or ideas using my contact form. I'll let you know if i'm able to help you out and how long i expect it takes to get it done. We plan the time, connect and start working.
If we are out of time, but close to finish we can add some free minutes to get it done if possible.
Tell me your time zone and suggest an appointment.
Customer Reviews
OctoMan Games
Average rating:
0 reviews
Payment and Pricing
Payment has always to be made in advance by PayPal only.
Price per hour: 40€ (EURO)

There is no guarantee, that this price stays as is, so better hurry up and hire me today!
There is no money back guarantee or refund, except we haven't started our session already.
If you need an invoice, i can hand it over afterwards or send one in front by using PayPal's invoice system.
Needed Software & Hardware
Skype: needed to call you and talk to you.
Unity: of course needed to work with.
Unity Collab: I show you how to set it up and invite me to your team here.
Recommended: Unity Hub
Headset or at least Microphone and Speakers.