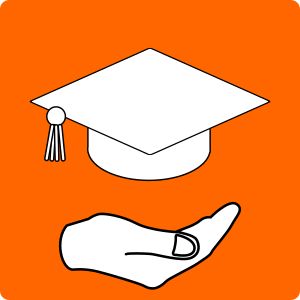 Online learning is one of the ways to success. No matter if game creation is your hobby or life. Evene if you are a company, online learning can help you grow your business or even create more value to your players.
So no matter what your aim is, i teach how to create different games with Unity in my Online Courses.
Since i have multiple courses online already, there might be some interesting Online Courses for you.
Here is a List of my Online Courses:
[post_grid id="2372″]